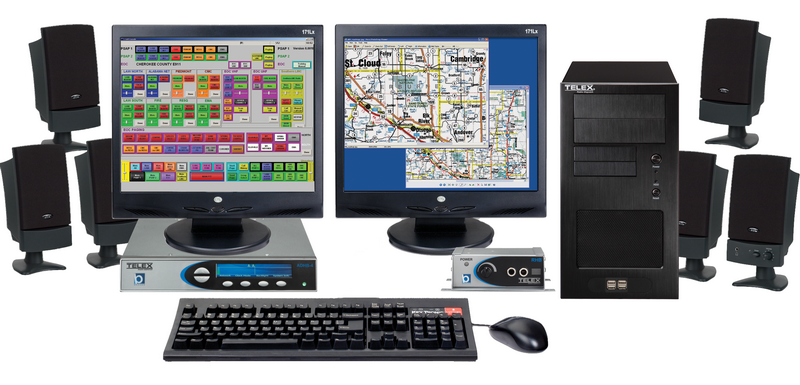 Telex radio dispatch systems offer the ultimate in interoperability, reliability and scalability for ROIP/VOIP communications, including the easy-to-use C-soft control software with optional direct IP interfaces and the IP-224 radio gateway for converting analog communications to IP.
Offering the most radio interfaces AND direct IP interfaces: DMR, NEXEDGE, P25
Covering the most RF technologies: conventional, DMR, NXDN, P25, SDC, TETRA
The industry's best ROI – lowest cost of investment with the highest performance
The #1 choice of dispatch services – flexible and user-friendly control software, future proof connectivity, and proven reliability for a constantly-changing RF environment
Fully customizable and scalable solutions to fit the unique requirements of any critical communications application
Seamlessly integrates into existing operations, making communications between internal and or external personnel more efficient and effective.
Call 417-887-4663 for more information.