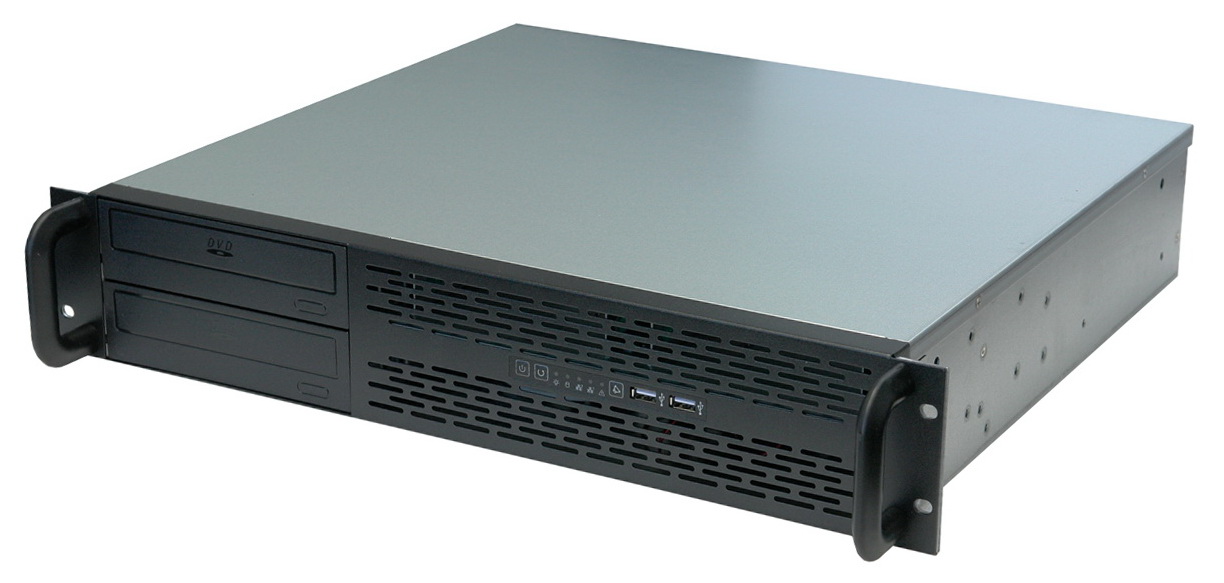 c-Bridge is an IP-based platform for enhancing the functionality of Motorola MOTOTRBO digital communications systems.
Several different product models are available, providing the follow capabilities:
c-Bridge Remote: IP-Based Remote Voice Dispatch

Replaces Tone Remote Systems

No Control Stations Needed

Can Provide Interoperability between MOTOTRBO and non-MOTOTRBO systems

Interfaces with the following types of systems:

MOTOTRBO

analog FM

analog AM

P25 Digital


c-Bridge IPSC: Bridge Between MOTOTRBO IP Site Connect (IPSC) Systems

Create Very Large IPSC Systems - Effectively Breaks the 15-Repeater IPSC Limit

Dynamically Connect/Disconnect Between IPSC

Connect up to 5 IPSC Systems

Can Operate as IPSC Peers or Masters, or a combination of both


c-Bridge Deluxe: Separate Server/Gateway System

Same Features as c-Bridge Remote and c-Bridge IPSC
Plus Allows for Larger IPSC-Only and Interoperability Systems

c-Bridge interconnects with MOTOTRBO systems at the IP infrastructure level, using IP data connections over just about any IP network, including fiber, T1, wireless, DSL, and even some satellite links. Operating at this IP level results in superior audio quality, as compared to using control station access into a MOTOTRBO system. In interoperability systems, access to analog repeaters and base stations can also be done without the use of control stations, eliminating problems such as repeater hang-time, audio levels, and poor audio quality. This results in interoperability systems that operate second-to-none in performance.
DOWNLOAD c-Bridge Product Brochure - Click Here
Contact us today to learn more about c-Bridge - Communications Solutions for MOTOTRBO
c-Bridge is a trademark of Rayfield Communications, Inc. MOTOTRBO is a trademark of Motorola Solutions
c-Bridge is a trademark of Rayfield Communications, Inc. MOTOTRBO is a trademark of Motorola Solutions