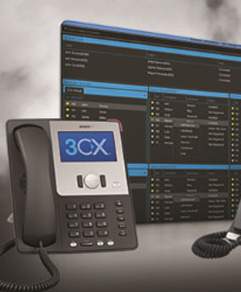 3CX Telephone Systems
The 3CX VoIP Telephone System for Windows is a software based IP PBX telephone system for Windows that works with SIP standard based IP phones, SIP trunks and VoIP gateways to provide a full PBX telephone system solution - without inflated cost and management headaches of an 'old style' PBX. Used by more than 30,000 companies globally, including Fortune 100 companies, 3CX has been recognized for its innovation and cutting-edge technology.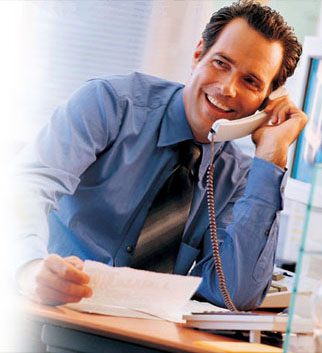 VOIP Telephones
We provide VOIP phones that help businesses save on their monthly telephone service costs by using broadband internet and the latest in voice over IP (VOIP) technology. Save as much as 50% over traditional analog POTS lines or PRI circuits.